Counselling & Psychotherapy
A confidential, safe and non-judgemental space to explore your feelings,
thoughts, behaviours and concerns
BOOK A CONSULTATION
CONTACT
Counselling & Psychotherapy
Counselling & psychotherapy gives you a confidential, safe and non-judgemental space to explore your feelings, thoughts, behaviours and concerns. Suitable for anybody, counselling and psychotherapy are effective ways to work through an issue in your life, to come to terms with something difficult or to get to know and understand yourself better.
It is often hard to do this alone and working with a qualified counsellor and psychotherapist can make all the difference between healing or staying stuck.
What to Expect
You can expect to be provided with a non-judgemental approach by a respectful, open and genuine person. I will not give advice, direction or solutions to problems or issues but will help you gain insight and new perspectives. Each session lasts 1 hour and you will meet with me usually on a weekly basis. You may terminate therapy at any time.
Counselling and Psychotherapy Issues Include :
Relationship problems
Life Changes
Stress
Anxiety
Anger management
Depression
Trauma
Addiction Issues
Abuse
Bereavement
Sexuality
What is the difference between counselling and psychotherapy?
Counselling is usually focused on more immediate or crisis issues such as a relationship breakup, bereavement or work stress.  It tends to be shorter term.
Psychotherapy looks at deeper more long-term issues or patterns which are affecting your present life and which often have roots in the past.  Psychotherapy helps you to explore what has shaped you as a person and to free yourself from past conditioning and experiences which are not helpful to you now.  It tends to be deeper work over a longer period.
Counselling and psychotherapy often overlap and are used interchangeably.  I am trained as both a counsellor and a psychotherapist and will work with your in whatever way best suits your needs.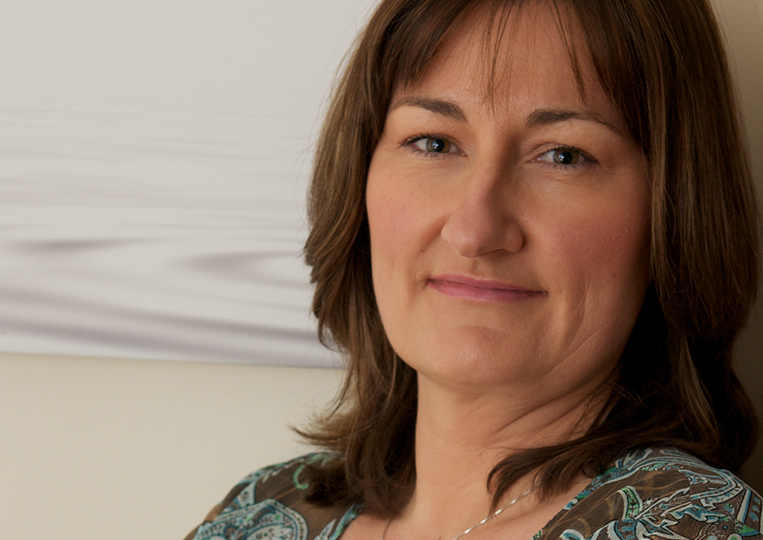 ABOUT ME
I am a psychotherapist and counsellor (MIACP) who works with adults and adolescents. My primary training is integrative in nature which means it included a mix of psychotherapy and counselling theories and methods allowing me to work in a way that best suits each individuals needs.
BSc (Hons) Counselling & Psychotherapy – Middlesex University
Diploma in Brennan Healing Science – Brennan Healing School of Healing
Diploma in Business & Personal Coaching – Coach Institute of Ireland
EMDR Training – EMDR Europe
Certificate in Mindfuless based approaches and 3rd wave CBT interventions – The Mindfulness Clinic
Read More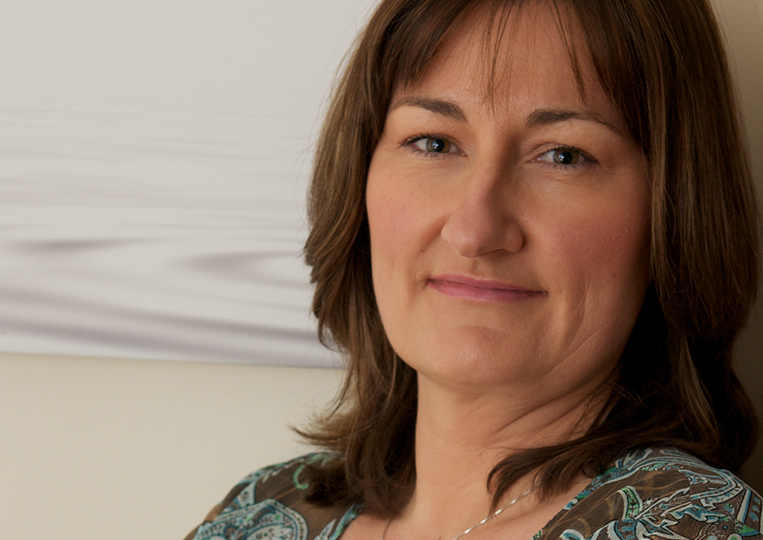 Pricing
Individuals €70 per session
Each session is an hour long.  In the first session we will identify the areas you would like to work on and how I might support you in this.  If we both feel we can work successfully together, we will then usually agree a time to meet weekly.
Book a Consultation
Erica offers private consultations in Shankill, Co Dublin and Online by Video.
If you cannot find a suitable appointment below, please contact me by email.  There may be appointments coming available shortly that are not currently showing on the booking system.  I also operate a waiting list.
Send Me a Message
Not ready to book yet? You can always send me a message first to learn more.
CONTACT ME