Life Coaching is all about You – what you want, what you need, what you strive for and what slows you down.  Working with a life coach helps you to take charge of and make positive changes in your life.
Life coaching leads to increased satisfaction and fulfilment in any or all areas of your life including; relationships, career, finances, achievement of personal goals, self confidence, self esteem, motivation, time management, work-life balance, stress management or anxiety management and personal growth and awareness.
It starts with your desire for change or perhaps to accomplish, experience or have something which you do not currently have.  It helps you to clarify what you want, to set goals to achieve this and to meet challenges effectively along the way.
Working with a life coach facilitates increased performance, enjoyment, contentment and peace of mind.  It leads you to the place you want to be.  It focuses on expanding awareness, improving effectiveness and achieving results.
Life coaching is based on the principle that we all have the answers within us.  It is therefore not advising, telling or influencing.  It provides the direction and concentration for the your energies, helping you to find your own answers and to channel all your efforts towards the desired outcomes.
Life coaching is a partnership that takes place within a space of trust, safety, support and challenge.  It is a catalyst for positive change and success.
I offer Life Coaching in Shankill, Dublin 18, South Dublin easily accessible from the M50, N11, Dublin or Wicklow. I also offer online Life Coaching.
People of all ages and from all backgrounds benefit from coaching.  All you need is the desire for change, the willingness to take an honest look at yourself and the intention to engage in the coaching process to the best of your ability.
Reach more of your potential

Be more effective in life or business

Improve or change aspects of your life

Set and achieve clear personal goals

Increase confidence / self esteem

Improve relationships

Reduce stress
Feel more positive

Improve decision making

Solve a problem that's holding you back

Increase energy levels

Manage your time better

Become more creative and resourceful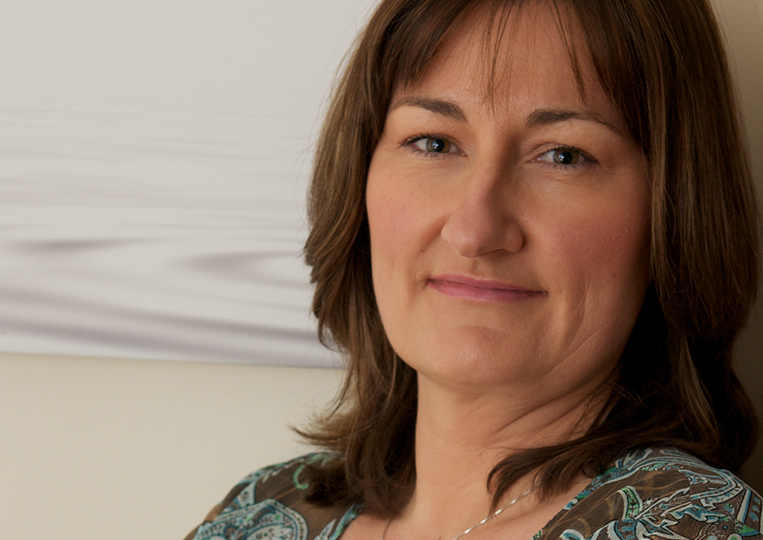 ABOUT ME
I am a psychotherapist and counsellor (MIACP) who works with adults and adolescents. My primary training is integrative in nature which means it included a mix of psychotherapy and counselling theories and methods allowing me to work in a way that best suits each individuals needs.
BSc (Hons) Counselling & Psychotherapy – Middlesex University
Diploma in Brennan Healing Science – Brennan Healing School of Healing
Diploma in Business & Personal Coaching – Coach Institute of Ireland
EMDR Training – EMDR Europe
Certificate in Mindfuless based approaches and 3rd wave CBT interventions – The Mindfulness Clinic
Read More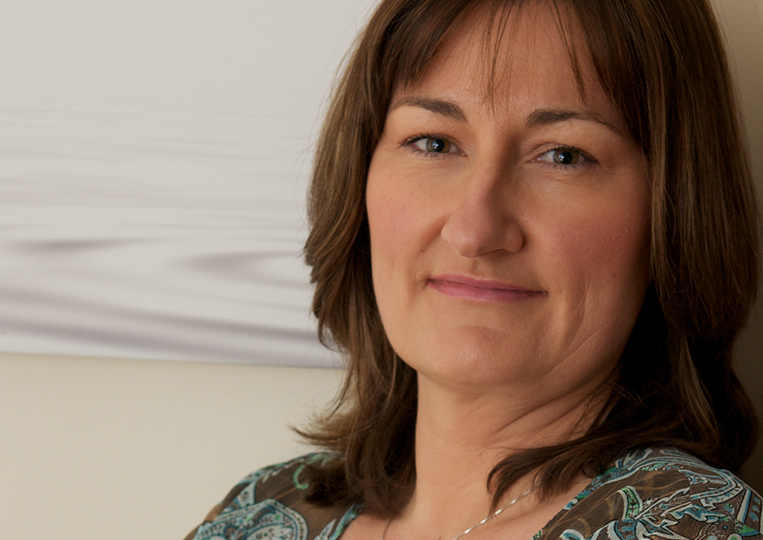 Pricing
Individuals €70 per session
Each session is an hour long.  In the first session we will identify the areas you would like to work on and how I might support you in this.  If we both feel we can work successfully together, we will then usually agree a time to meet weekly.
Book a Consultation
Erica offers private consultations in Shankill, Co Dublin and Online by Video.
If you cannot find a suitable appointment below, please contact me by email.  There may be appointments coming available shortly that are not currently showing on the booking system.  I also operate a waiting list.
Send Me a Message
Not ready to book yet? You can always send me a message first to learn more.
CONTACT ME