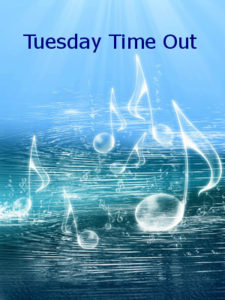 5 minutes, a beautiful piece of music, sit, breath and just listen
Music is a great way to stop, sit and quieten the mind.  I often play Nils Frahms music during my healing work.  I particularly love this piece.
So grab a chair, sit down, press play and just listen to "Ambre", a beautiful piece of piano music from Nils Frahm.