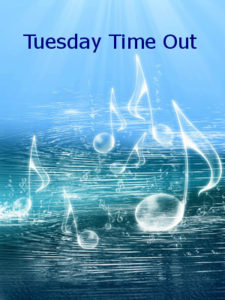 5 minutes, a beautiful piece of music, sit, breath and just listen
I was introduced to this short teaching and beautiful piece of music while on a Loving Kindness retreat in Dzogchen Beara in Cork.  It is a piece of music I often use for a short meditation.
So grab a chair, sit down, press play and let Sogyal Rinpinche's "Natural Great Peace" teach your mind to calm.